Welcome to Agiloneer and the agile toolbox
- Achieve more with an agile mindset! -
You are a new Scrum Master and you are looking for suitable tools for your future job?

You already have experience as a Scrum Master, but are still looking for the right tools?

You have been chosen as a new Scrum Master in your team, you should start immediately but don't know how or with what to start?

Then the Agiloneer toolbox is exactly the right thing for you:
You will receive tried and tested tools, which have been compiled from experience.
You save a lot of time, because you don't have to search for the articles laboriously.
You don't have to try out different articles first.
You get all the tools from one source.
You have only one contact person.
You only have to place one order to get everything you need.
You save additional shipping costs.

As you can see, the Agiloneer toolbox offers you many advantages. Why don't you take a look at our shop and check out the different versions. We tried to keep it as simple as possible and added four versions to our offer.
Online-Shop
In our online shop you can find the Agiloneer toolbox and other useful tools for agile work. We are striving to expand our range bit by bit.
Everyone starts out small - just like us. Step by step we turned a common vision into something big. We are proud of that.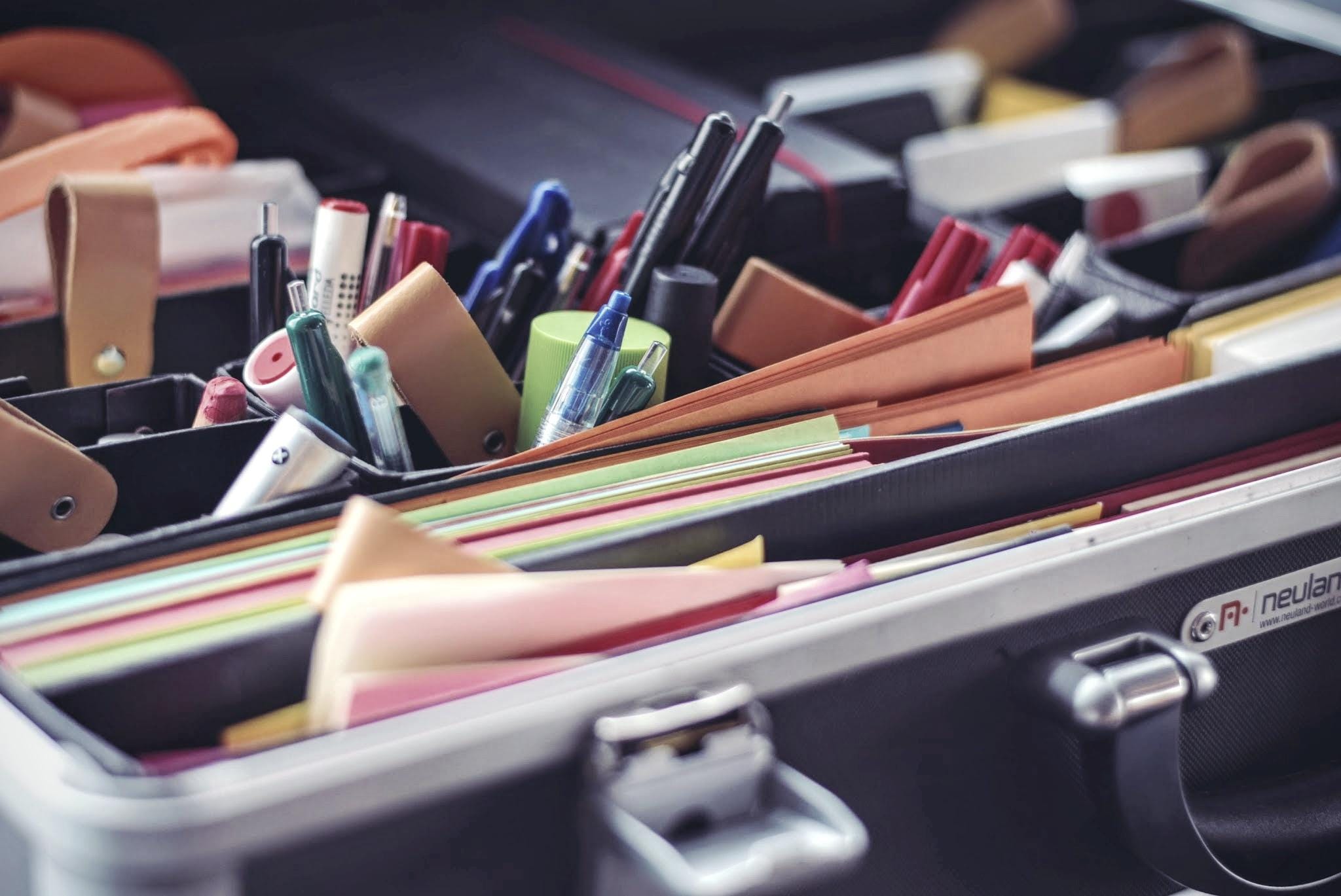 About us
The company was born out of the experiences I had and still have as a Scrum Master. It all started with reflection: What does a Scrum Master or an agile team need in order to start as quickly as possible without having to deal with material procurement first? That's how the Agile Toolbox and the enterprise "Agiloneer", a play on words consisting of "Agililty" and "Pioneer" came into being. We see ourselves as pioneers for agility in companies that want to take advantage of our support.
Our goal is to inspire as many people as possible for agile working methods and to simplify the entry with our know-how and the Agiloneer toolbox.